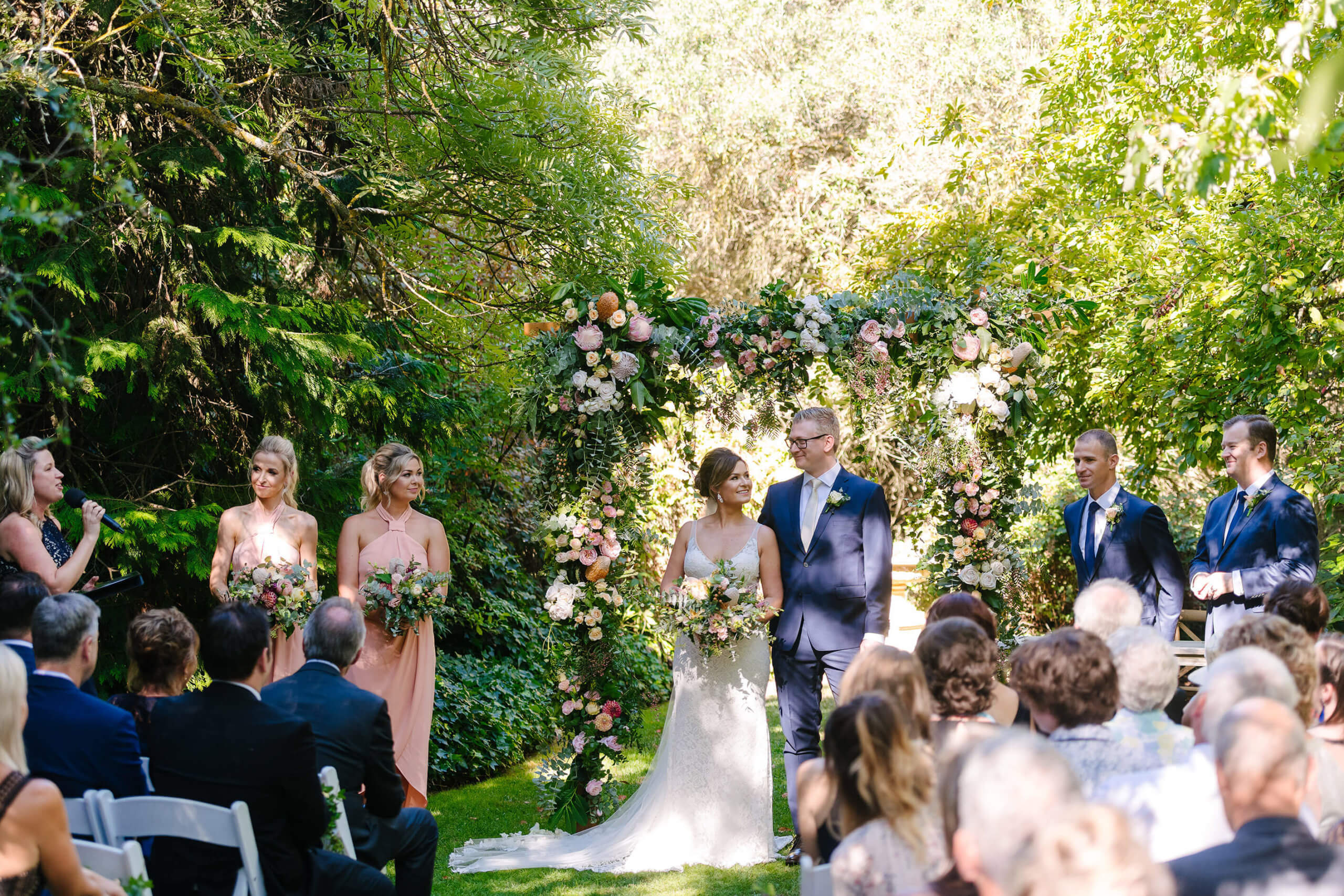 Located in Bendigo's beautiful Mandurang Valley, Chateau Dore Winery is one of Central Victoria's most picturesque settings for weddings and events.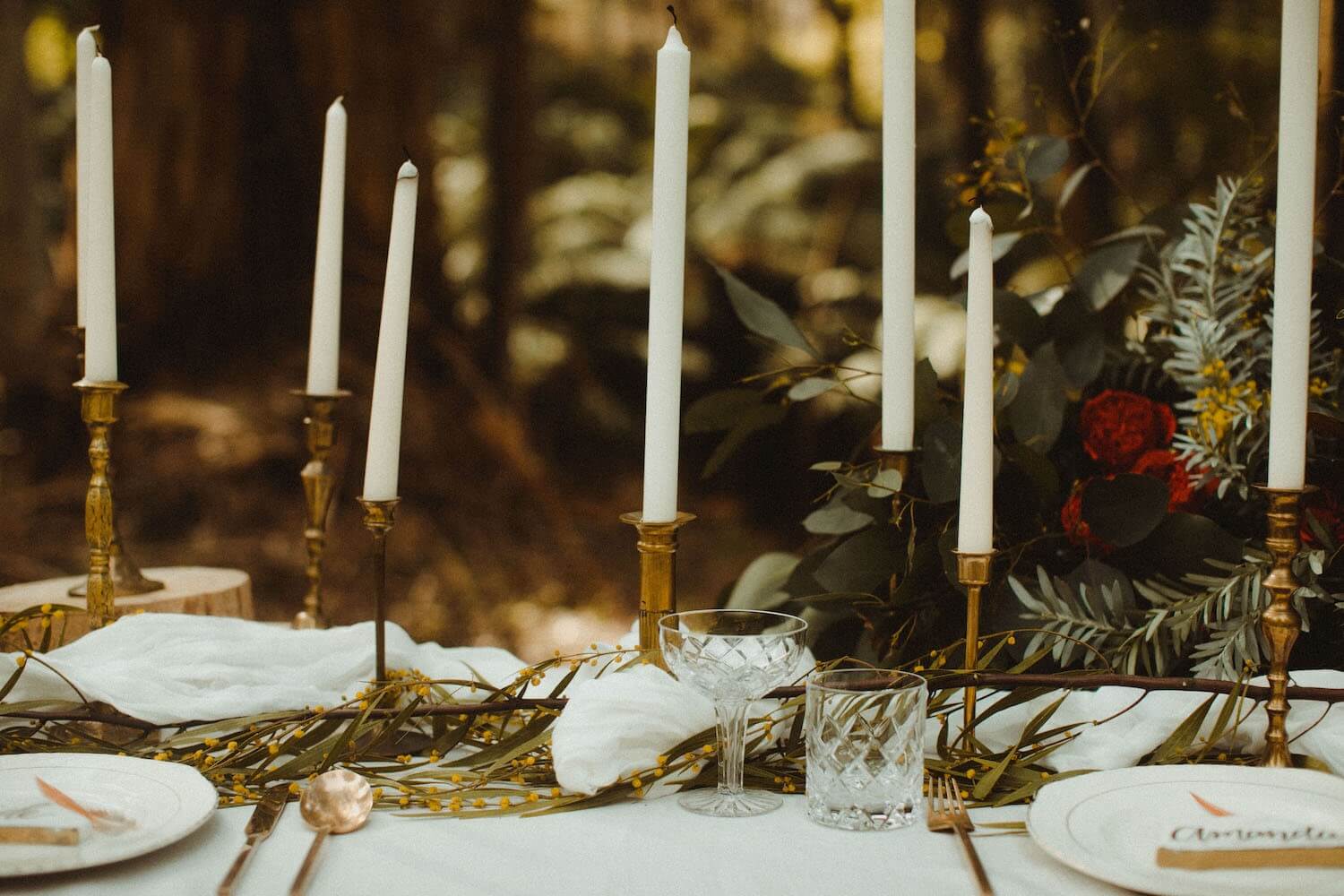 Book exclusive use of our historical winery and gardens. Indoor or garden casual celebrations, formal dinners and public events are all welcome.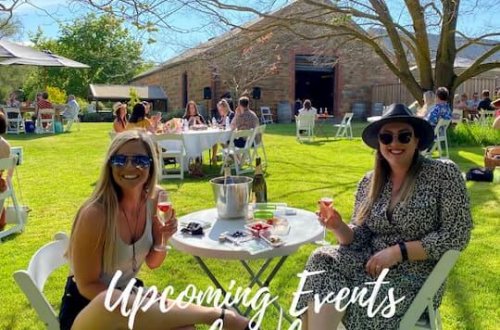 Enjoy live music events at our chilled weekend sessions in the garden with local music talent. Dates and tickets are available via our Facebook page.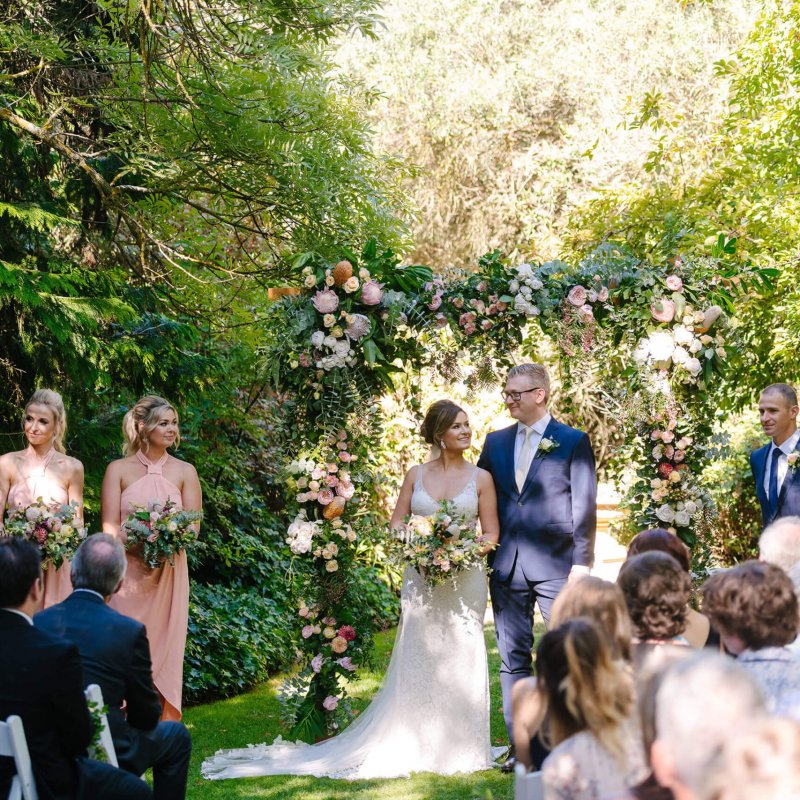 Chateau Dore is a historic winery, wedding reception, conference and live music venue in the Mandurang Valley of Bendigo, Victoria.
Built in 1866, Chateau Dore has acres of established gardens and lawns; known as Central Victoria's most beautiful and popular garden wedding setting.
Located in a picturesque wine region, the property provides a beautiful country atmosphere only minutes from the Bendigo CBD.
Chateau Dore is open for private functions and live music events to the public on specific weekends, and is extremely popular for wedding receptions who prefer a single location for ceremony, reception and photos, and spending more time with their guests.
Chateau Dore is truly a stunning wedding reception or event experience.  Your hosts Nicole and Glenn Walker are renowned for their superior eye for detail and exceptional hospitality, making every event unforgettable.
Only 90 minutes from Melbourne CBD, Chateau Dore is an ideal alternative for metro and regional couples looking for a stunning winery venue with a difference.
We're capturing the details of some of our favourite events and celebrations from here at The Chateau.  We know these stories will assist you to create the event that you desire.
Event ideas, supplier secrets and themes with a difference will help to tell your story.
We'll be launching this space on our website really soon. Make sure to join our email newsletter to get a notification as soon as it's published!
Contact Us directly at enquiries@chateaudore.com
Please complete the below form to request a copy of your Wedding Packages.  We always respond within 24 hours so if you don't receive an email please check your Spam folder and/or email us directly at enquiries@chateaudore.com.au so that our return email can make it through your firewall!